Shows & Events
Follow Us As We Head Out On Tour
---
We're always out and about at motoring events performing detailing demos and offering professional training in the art of detailing.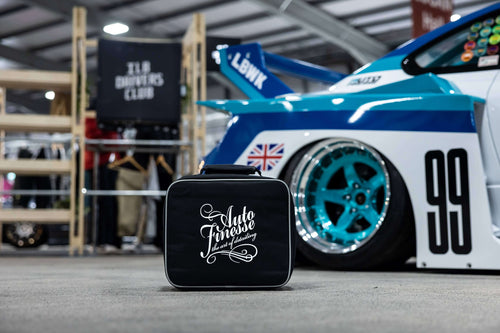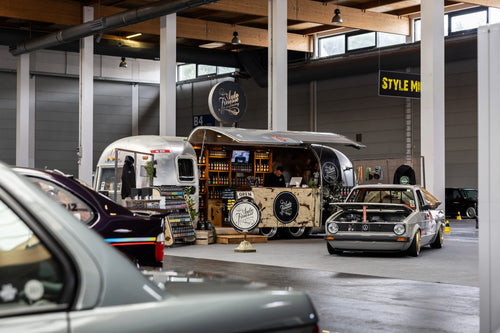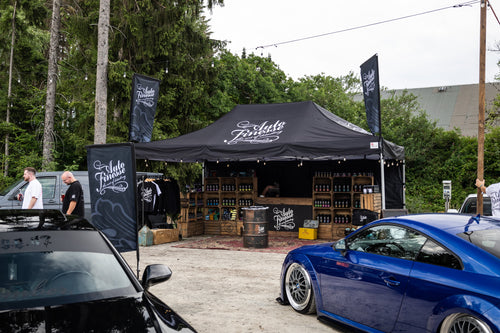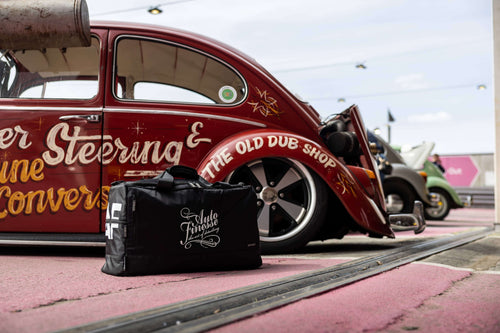 TeamAF could be coming to an event near you!
---
We attend an unrivalled number of motoring events and modified car shows around the world all year around. We've even been known to lay on a few of our very own at the Auto Detailing Academy and Flagship Store in Bishop's Stortford, Hertfordshire. From large international shows to smaller, more intimate affairs - sometimes multiple venues on any given weekend - you can guarantee that TeamAF will be in a town near you soon.See some of the AF Projects fleet in the metal, pick up your detailing essentials and benefit from product advice and demonstrations from our team of pro detailers by checking out the events calendar below and catching us while we're out and about, or at home at the Detailing Academy.
Tief Im Wald
(Suhl Germany)
About this event:
We go deep in the woods for a season closer in Germany.
About this event:
For the first time ever, Auto Finesse will be exhibiting at the biggest automotive exhibition in the USA and perhaps the world - SEMA auto show. Find us located in the central hall, where we will be unveiling something rather special.
Essen Motor Show
(Essen Germany)
About this event:
We close the 2023 season off with a big one. The Essen Motor Show is held annually in the city of Essen, Germany, and is an event that has been described as "the showcase event of the year for the tuning community" and referred to as the German version of the SEMA show in Las Vegas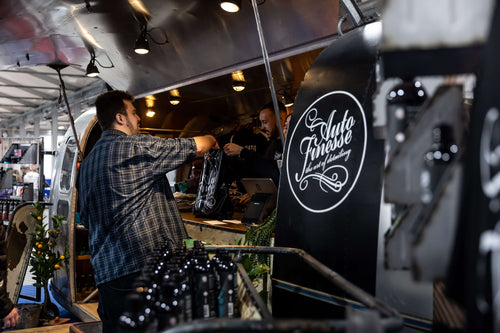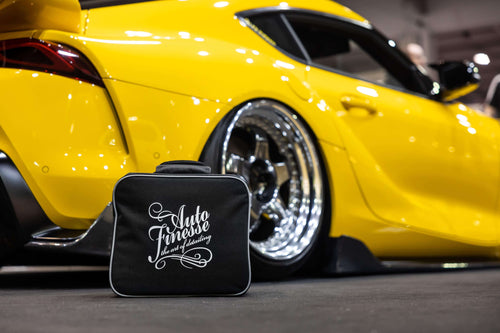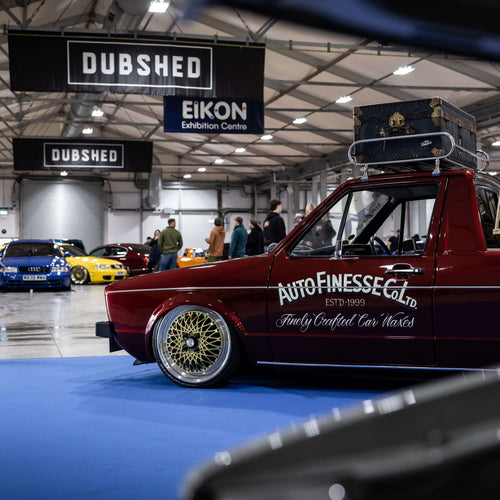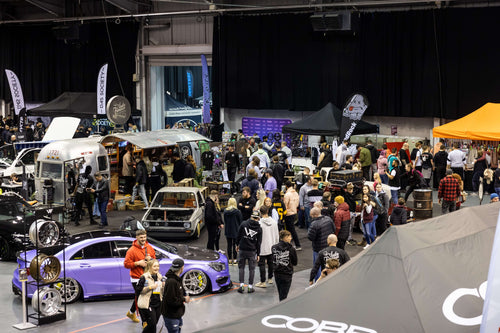 Check out our show coverage…
---
Our in-house Media Team are always on hand to capture everything we do, along with all the action from the events we attend week-in and week-out. Over the years we've built up the ultimate online resource of the most up-to-date show coverage, unrivalled by not just anyone in the detailing business, but the mainstream motoring press, too.If you've missed an event, you're curious if your pride and joy has made our gallery of favourites, or if you're simply wondering what any event is like from a TeamAF point of view, check out all our extensive show reports in the Shows & Events section of our blog.
Master The Art Of Detailing
Master The Art Of Detailing
Serving the needs of the enthusiast & professional, the Academy is an Aladdin's cave for detailers.