Foaming Pressure Sprayer
The ultimate Foaming Pressure Sprayer
Ceramic Foam
Quick and Easy Protection
New Arrivals
---
What's new to the Auto Finesse® detailing range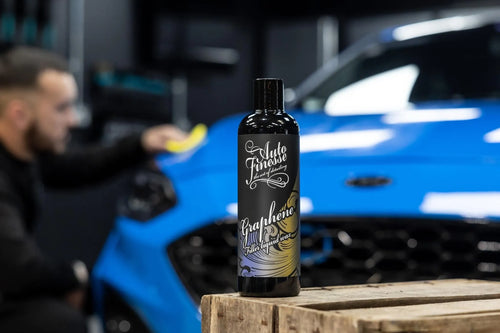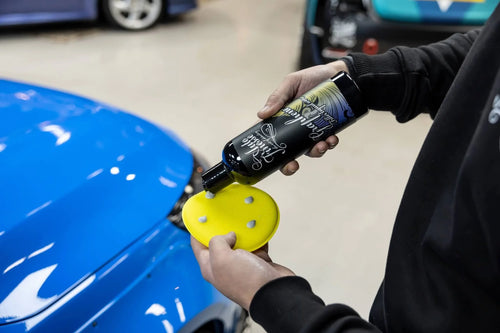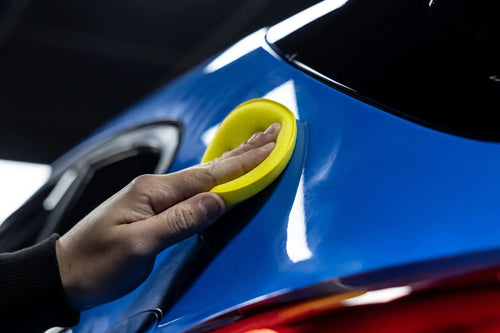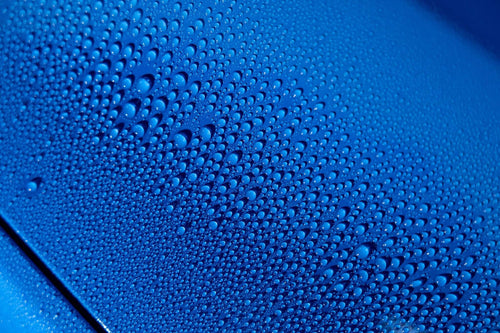 Graphene
Next level, liquid sealant
---
Durable, ultra-hydrophobic protection that lasts for up to 8 months, Graphene has been developed as the ultimate easy-to-apply performance sealant.
£24.95
MOST POPULAR
Must have products from the Auto Finesse range.
Machine Polishing
Everything you need for professional paint correction
Pro Series Paint Correction
---
Colour coded for easy identification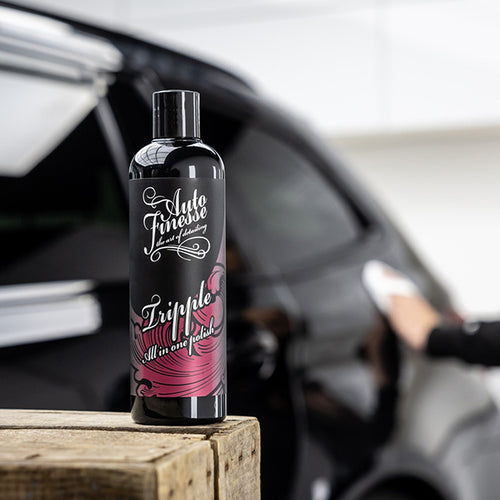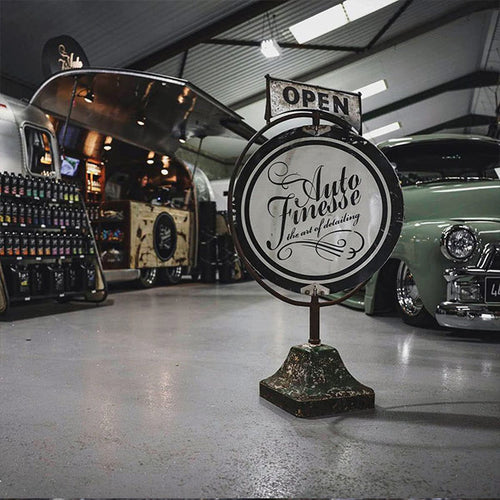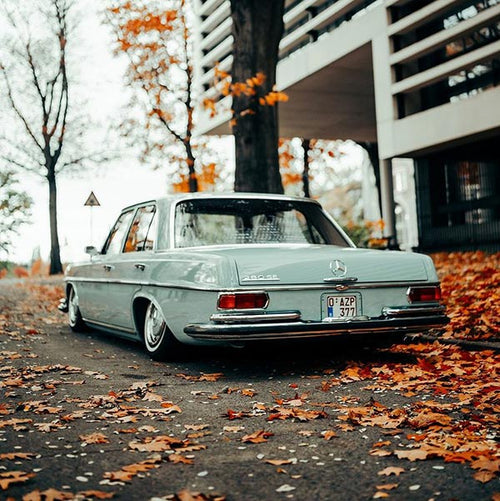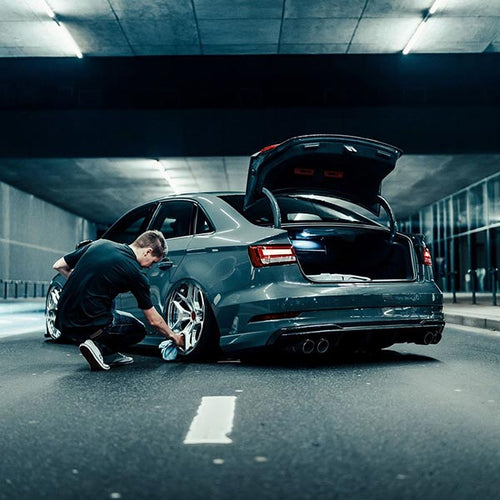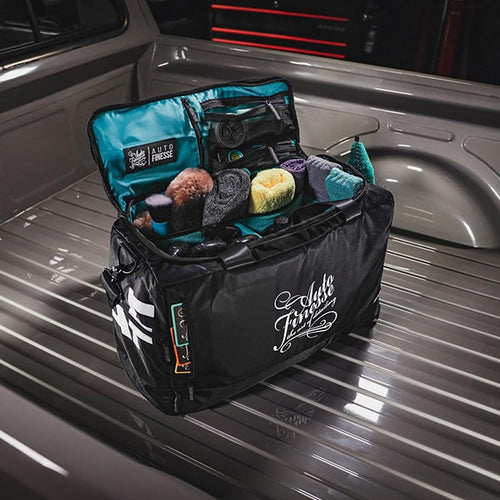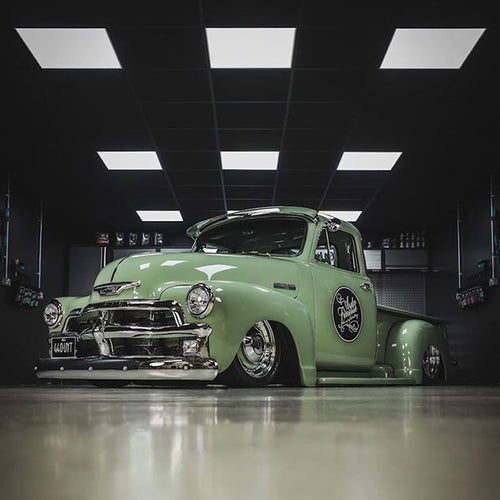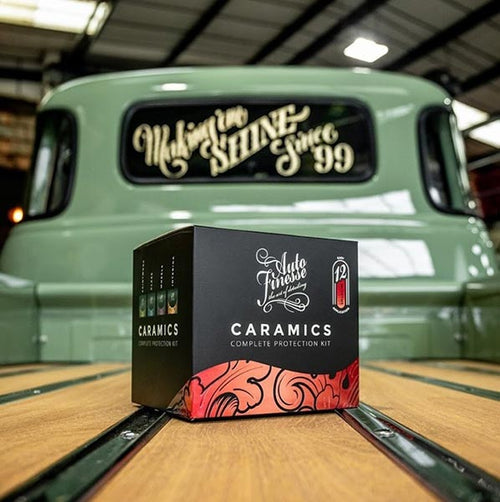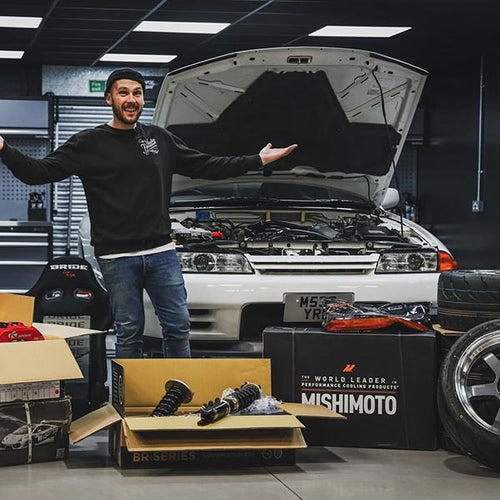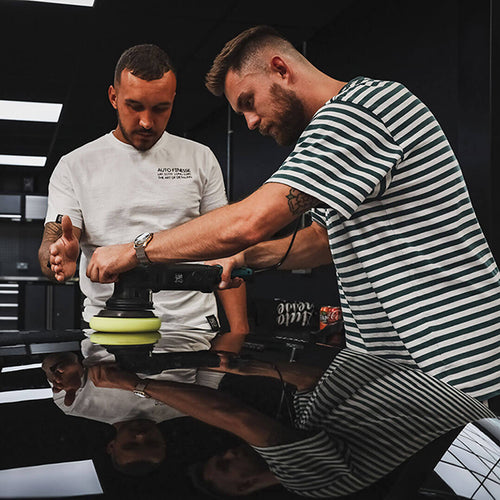 Share Your Results
Get Involved
---
Follow Auto Finesse to keep up with the latest from us and the Academy, updates from our team and the daily grind from everything #autofinesse #detailersfuel #theartofdetailing
Buy The Best Detailing Products Direct
---
Over the past 25-years our passion for developing the best detailing products - and educating the worlds detailers about them - has never waned. From the Auto Finesse Detailing Academy - our-state-of-the-art shop and training facility - to our online store, UK factory and network of international distributors, we continue to test and develop the best car care products and make them available to you. And all so you can achieve the very best results, and ultimately master the art of car detailing. Our Customers love us, check out some of the great reviews they have left us. From "top class customer service" to "amazing products" we pride ourselves on creating an unforgettable customer experience from start to finish.