Its That Time Of Year Again Players Classic 2017
---
Its that time of year again, the sun is shining, the weather is hot, and we're headed to the historic venue of Goodwood Motor Circuit, Chichester. For the arguably most diverse show of the year. This time around the layout was a little different, with a new 'Trade Village' - which worked much better in our opinion. The day was a complete scorcher, there was a great vibe in the air with the smell of rubber from the cars flying around the race track, check out our coverage from the show!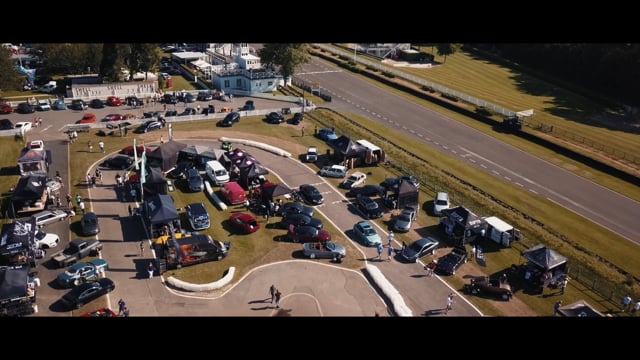 Saturday, 17th June
This year we took out just 3 of our cars; The well known BBs Mk2 golf, sporting a 1.8T swap, our Kamei kitted stripped out Mk2 Golf, complete with its top-mount GT28 Turbo set-up, and the BMW F80 M3, the rest of our stand was made up of a few of our brand ambassadors, who always draw a crowd!
BAGGED MK5 JETTA
We caught up with team member Aksan to do a mini-feature on his clean Mk5 Jetta, sitting on these lovely stepped BBS RF's - What a combo.
POLO BREADVAN G40
We've been watching this build for a long time on social media, only getting hints of what was to come, needless to say, the debut of Lance's little charged breadvan went down a treat at Players Classic this year. I mean, just look at that paint!
BMW M3 F80
You don't get much more aggressive than the look of BMW's latest M car - the F80 M3 but coupled with a set of ADV1's and an HP Drivetech / Accuair air-ride system, installed by Plush Automotive you get one hell of a ride. Not to mention the mass of tuning upgrades pushing this thing well past 500BHP.
MERCEDES 280SE V8
We had another catchup with our friend from Europe and his incredible V8 Stack-light. All of the modifications on this 280SE were of the period, if not older just to keep that classic feel. For example, Hidden air ride components in a 50s suitcase in the boot. Some ceramic polished 15-inch Barock wheels, together with white walls. This car is just perfect.