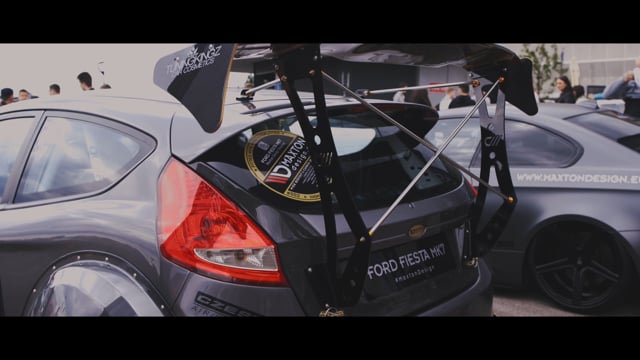 Raceism 2016 was a big one for us, it debuts our first presence in Poland as a brand - Going in big as headline sponsor.
We are all used to the car community stepping up in terms of quality and builds, but over at Raceism it's on a whole other level. The Raceism Clique gather the best-of-the-best to showcase at the Stadium Miejski in Wroclaw.
The show is dedicated to the latest trends in the automotive car scene, which brings some of the best projects from all over Europe and Russia, from London to Moscow. The show itself hosts both a show-and-shine area, as well as a full drift circuit, which gathered huge crowds and amass of tyre smoke.
Check out the winning Silvia s15 from the show, followed by our photo coverage of Raceism 2016.