The Auto Finesse team take delivery of Carnauba, but not all is as it seems, as one by one, the team is picked off. It can only mean one thing, it's Curse of the Carnauba!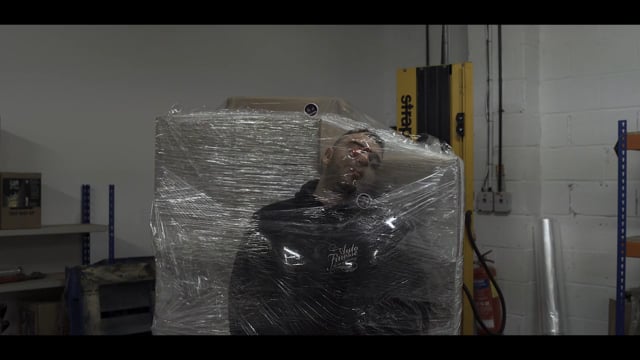 Our much-awaited yearly offer is one of only a handful of promotional offers we have throughout the year, and this we've made it bigger and better! Though the limited edition cursed Carnauba mini-wax is not for sale, you can receive one by using promotional code "CURSED17' - Subject to a £50 minimum spend. The Halloween air freshener has again taken the form of a Voodoo Doll for 2017, each order placed over the promotional period will receive on of these!
Take a look at our day-in-life onset of the Auto Finesse - Halloween Spooktacular!