AF:TV
The Big Detail
---
Do you have the next Big Detail? Think your car would make a great addition to our YouTube series of BIG details?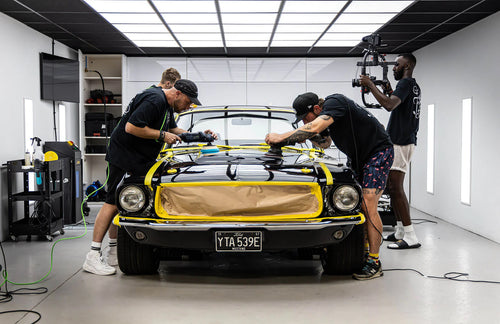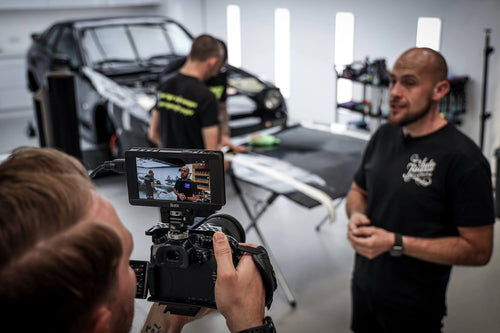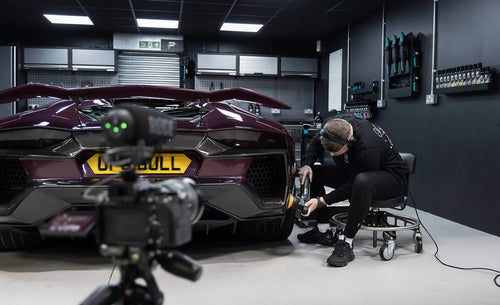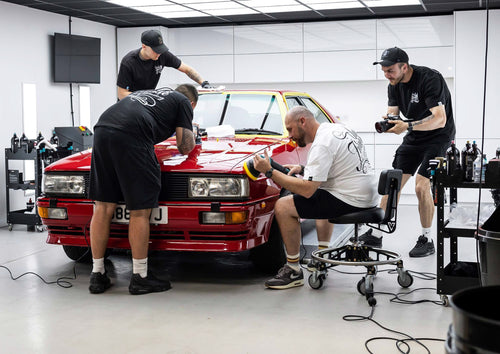 What is a "BIG Detail"?
---
Well, it all came about when an avid fan sent a message on social media, asking "how many likes do I need to get for you to fully detail my 250,000-mile sh*t box. The response was "get a like for every mile on the clock and we will go to town on it". Well the rest is history as they say. The likes quickly racked up, and the post went more viral than we ever imagined. Good to our word we assembled a team of some of the best detailers around us and got the car in for a week-long transformation. The video was a hit and set the framework for what would be a series of big jobs that really tested the limits of car detailing, "warts n all".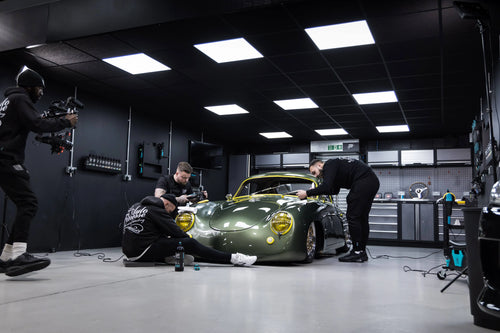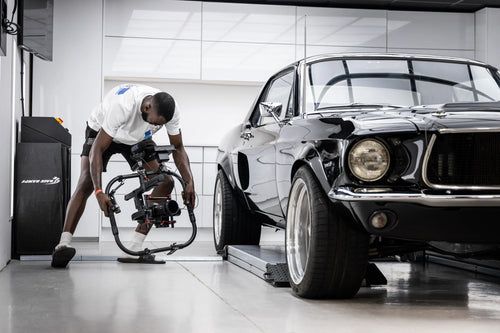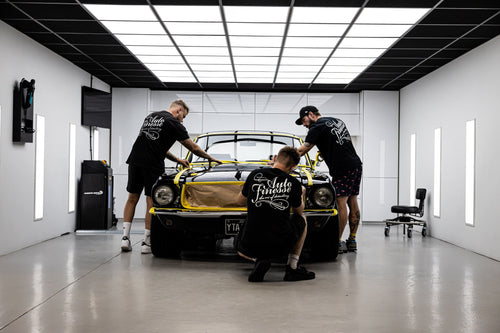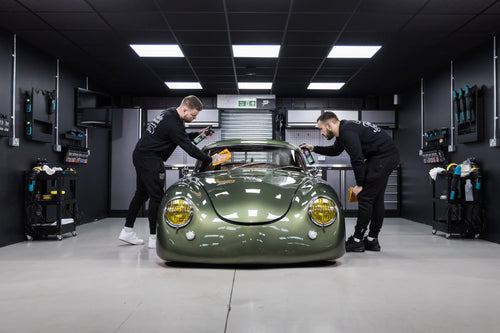 Want your car to be the next star on our YouTube series?
---
We are looking for weird, wonderful and unique vehicles to transform at our detailing academy. New, old, big or small, preferably dirty, but not so far gone that it requires a full restoration! We want to push the boundaries and show what's possible with some good old-fashioned elbow grease and cleaning can do.
Do you have the next big detail?
Note applications are manually reviewed, due to the vast number of entries, we simply can't respond to everyone. If your vehicle has been shortlisted you will hear back from us within 14 days.